Australian Made. Australian Owned. Made for You.
Choose Spring or Foam Core
Euri Designer™ Foam

More cozy – tends to be warmer

Better movement absorbency

Better contouring to your body

Flippable – get the best of both worlds with 2 firmness options within each mattress

10-year warranty and 100-night risk-free trial

Customise Foam

Euri Designer™ Spring

More breathable – tends to be cooler

Zoned comfort and support from 7 zoned pocket spring

More responsive and supportive

Easily replaceable foam comfort layer and washable cover

10-year warranty and 100-night risk-free trial

Customise Spring
We only rest easy when you do

Your Mattress—Your Way
✔
From the firmness and comfort components, right through to the cover and aesthetics, you specify what you want in your mattress.
Uncompromising Quality
✔
Every EURI customised mattress is made to the highest standard by our dedicated team using quality Australian-made materials.
Buy Better—Buy Local
✔
Buying local ensures you get your mattress quickly and in the best condition, and your hard-earned money stays in Australia to support the local economy.
Free shipping on all orders

We are committed to making your shopping experience as hassle-free as possible by bringing your mattress in a box to you anywhere in Australia, free of charge. A better night's sleep—brought directly to your door.

Find out more

100-night risk-free trial

We give you 100 nights to try out your custom-made mattress, and if you are not happy, we will give you a refund. Add to this our 10-year warranty, and you can purchase today in complete confidence.

Find out more

Made to order

We don't start working on your mattress until we receive your order. This means that our mattresses never sit in a warehouse and spend as little time in the box as possible, ensuring they arrive at your door in the best condition possible.

Find out more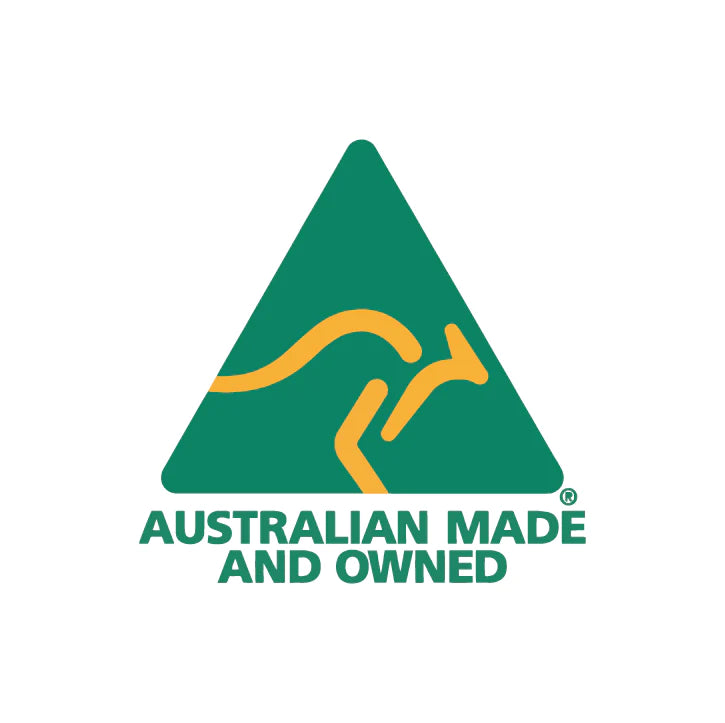 Designed and Manufactured locally here in Australia
The famous Australian Made logo is the true mark of Aussie authenticity. It's Australia's most trusted, recognised and widely used country of origin symbol, and is underpinned by a third-party accreditation system, which ensures products that carry the logo are certified as 'genuinely Australian'.
How they're made
Follow us for product updates, inspiration and more...